Naira continues to depreciate at parallel market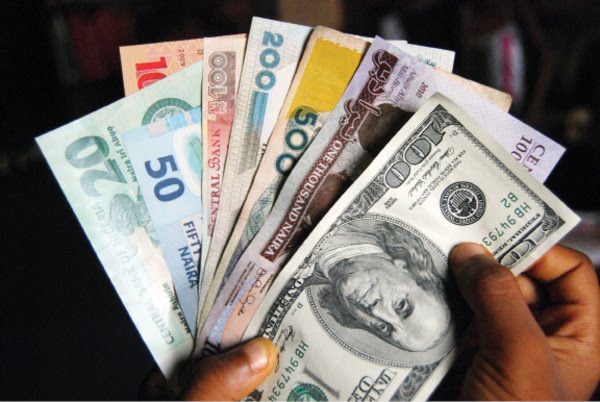 The Naira on Wednesday continued to depreciate against the dollar at the parallel market in spite of the sale of foreign currency to operators of Bureau de Change (BDC)
It lost N1.00 to the dollar on Wednesday afternoon as it traded N225 to the dollar as against N224 on Tuesday.
Meanwhile the official interbank rate maintained its value at N197 to the dollar.
Traders at the parallel market told the News Agency of Nigeria that they had expected the naira to rebound after the sale of foreign currency by the Central Bank of Nigeria to BDC operators.
(NAN)
.