CBN to sell N225.5bn treasury bills September 26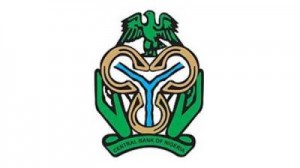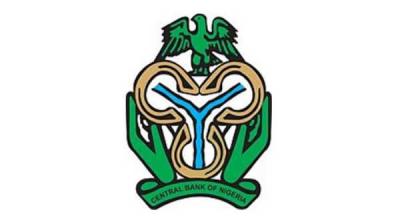 The Financial Markets Dealers Association (FMDA) of the CBN says it will sell N225.5 billion worth of treasury bills on Thursday, Sept. 26.
The FMDA said that the bills would be sold through the Primary Market Auction (PMA) and Open Market Operation (OMO).
According to the CBN website, the bills will consist of 91-day bills worth N31.84 billion; 182-day bills worth N59.08 billion and 364-day bills worth N33.78 billion.
It said that the three bills were expected to yield rates of 11.62 per cent, 11.15 per cent and 13.05 per cent respectively.
At the OMO, the FMDA said it would sell a 183-day bill worth N100.82 billion with a yield of 12.50 per cent.
The News Agency of Nigeria (NAN) reports that FMDA was established to address a credible reference rate in the Nigerian money and capital markets. (NAN)