Naira hits N215 to dollar, N332 to pound at Bureau De Change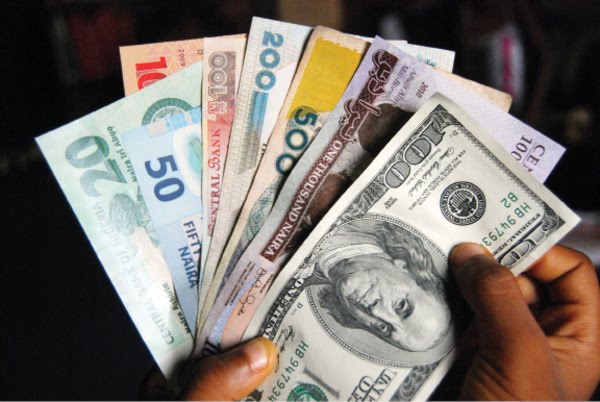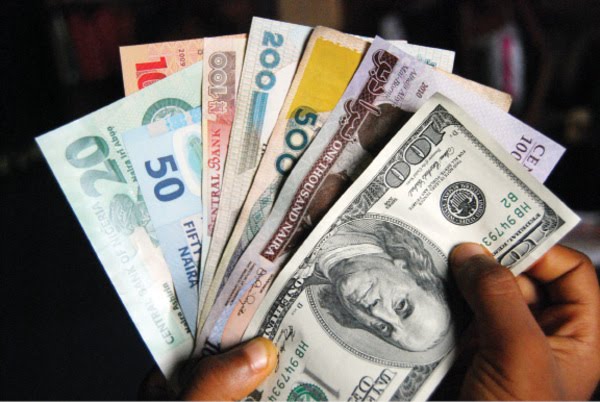 The Naira on Friday depreciated by N5 to the dollar as it traded N215 at the Bureau De Change (BDCs) segment of the official market.
It also depreciated by N7 at the black market, selling at N217 to the dollar.
A dealer, who preferred anonymity, told the News Agency of Nigeria (NAN) in Lagos that the depreciation might be due to the closure of the Retail Dutch Auction System (RDAS) by the CBN.
It was closed by CBN on Feb. 18.
NAN reports that the RDAS is a foreign exchange window at CBN where the Bureau de Change and commercial banks buy forex.
The dealer said that the CBN's decision, which was meant to control speculations, had made other currencies to be scarce.
He also said that dealers were left to source for forex only at the interbank market unlike in the past when they had three to four segments to buy.
Besides, the Naira against the pound at the BDCs exchanged for N332 from the N307 it sold on Monday.
It went for N335 at the black market from the N314 it sold four days ago.
The Naira lost N5 to the Euro to sell at N240, when compared with the N235 it sold on Monday Feb.16 at the BDCs.
The currency, at the black market, traded for N244 as against the N237 it traded on Monday.
(NAN)