Sanusi tells FG to appoint deputy governor as CBN boss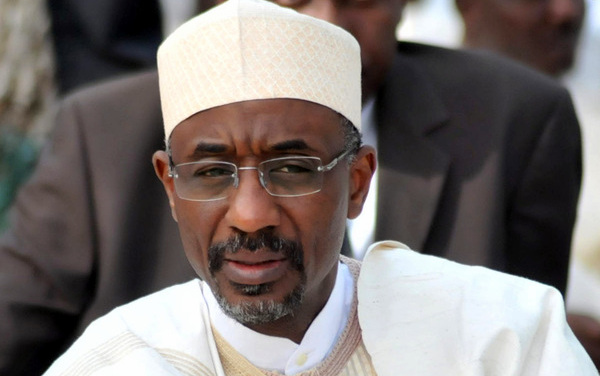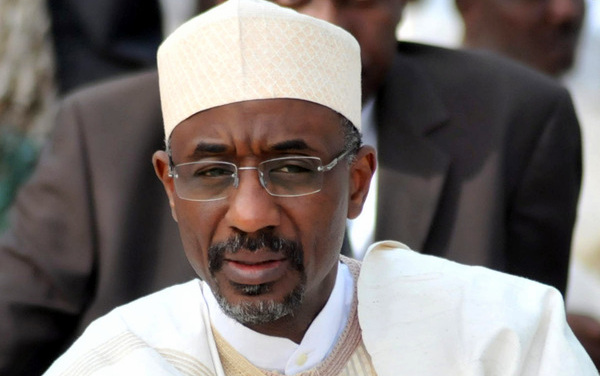 Former Central Bank of Nigeria (CBN) Governor, Chief Joseph Sanusi has called on the Federal Government to appoint one of the deputy governors of the apex bank as governor at the expiration of the tenure of the substantive governor.
He gave this suggestion during the Financial Institutions Training Centre (FITC's) second celebration of leadership excellence dinner at Orietal Hotel, Lagos.
The institution celebrated two former CBN deputy governors, Mr Victor Odozie and Prof Kingsley Moghalu.
Sanusi said only an experienced deputy governor who knows much about the tradition of the apex bank could carry its tradition to the next level.
He said, "One thing about the CBN is the quality of people the bank always has as workers; they are not just any how persons but quality people who are used to the task. We are unhappy that the CBN has not deemed it fit to allow experienced and qualified deputy governors to be appointed governor.
"A situation where we make commercial bankers to head the deputy governors is a thing to be looked into.
"I believe the best thing is to bring people from outside at the level of deputy governor so that by the time they become governor, they would have imbibed the tradition of the Central Bank and I hope the government will appreciate the need for experienced hands for the post of the CBN governor."