Bureau de Change operators back CBN's forex market initiatives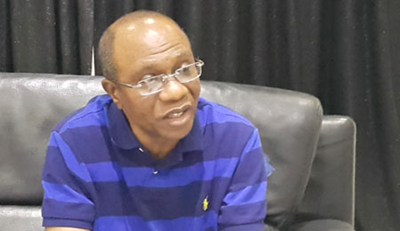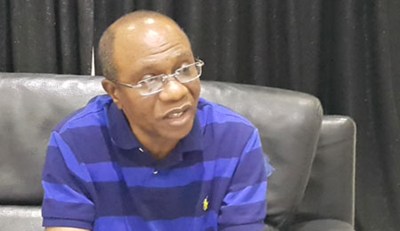 The Association of Bureau-de-Change Operators of Nigeria (ABCON) has expressed support for the fiscal policy of the Central Bank of Nigeria (CBN) on the country's foreign exchange market.
ABCON's Chairman, Alhaji Aminu Gwadabe, told the News Agency of Nigeria (NAN) on Friday in Lagos that the fiscal measures would stabilise the market and ensure that the Naira retained its value.
Gwadabe noted that CBN's measures had contributed greatly to the current stability being experienced in the forex market.
He said a stable exchange rate was favourable to the operations of Bureau-de- Change (BDC) and also to the nation's economy.
NAN reports that Gwadabe had at a media briefing said that the existence of the BDCs was important for providing across- the-counter retail foreign exchange services.
He also said that BDCs provided statistics to the CBN on transactions in retail market.
"We also serve as channel of official intervention in the retail segment of the foreign exchange market.
"Hence we provide platform for the convergence of exchange rates in the country," Gwadabe said. (NAN)