CBN closes RDAS, WDAS foreign exchange window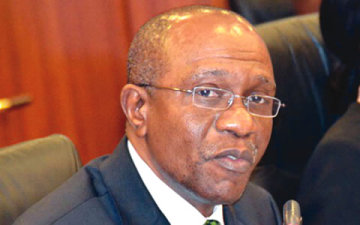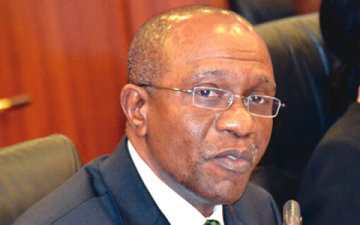 The Central Bank of Nigeria (CBN) on Wednesday closed the Retail Dutch Auction System (RDAS) and Wholesale Dutch Auction System (WDAS) Foreign Exchange window to help stabilise the nation's currency.
This is contained in a statement signed by Alhaji Ibrahim Mu'azu, CBN Director of Corporate Communications Department, in Abuja.
"We wish to inform all authorised dealers and the general public that with effect from the date of this press release, the rDAS/wDAS foreign exchange window at the CBN is hereby closed.
"Henceforth, all demand for foreign exchange should be channeled to the Interbank Foreign Exchange Market,'' it said.
According to the statement, all authorised dealers and the general public should note.
It assured that the CBN would continue to intervene in the interbank foreign exchange market to meet genuine and legitimate demands.
It said the managed float exchange rate regime, which CBN had adopted following the liberalisation of the foreign exchange market, had been successful in ensuring exchange rate stability in line with its mandate.
"In recent times, with the sharp decline in global oil prices and the resultant fall in the country's foreign exchange earnings, CBN has observed widening margin between the rates in interbank and the rDAS window.
"This has engendered undesirable practices, including round-tripping, speculative demand, rent-seeking, spurious demand, and inefficient use of scarce foreign exchange resources by economic agents,''it said.
According to the statement, this has continued to put pressure on the nation's foreign exchange reserves with no visible economic benefits to the productive sector of the economy and the general public.
"In view of the foregoing, it has become imperative that appropriate actions be taken to avert the emergence of a multiple exchange rate regime and preserve the country's foreign exchange reserves.'' (NAN)