Lister Oil Tank Farm: Ismail Arisekola-Alao's forgery allegation a spurious claim – First Bank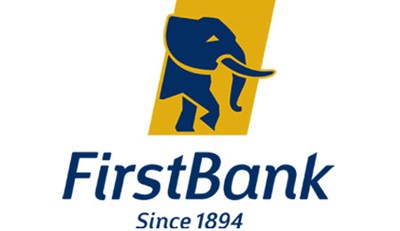 Leading financial institution, First Bank, says its attention has been drawn to the story in some media publications on the purported allegation of forgery against its officers by Ismail Arisekola-Alao in respect of the Deed of Guarantee of Lister Oil Limited.
A statement by the Bank on Wednesday said "To set the record straight and for public Information, we categorically state that the allegation is untrue, spurious and deliberate attempt at the discoloration of facts.
"It is pertinent to state that the Bank and the late Arisekola-Alao family are currently engaged in a protracted legal matter in respect to a recovery process over a debt owed the Bank, and the forgery claim in the media now seems the new trend being employed by the Bank's debtors to scuttle recovery process.
"First Bank reiterates that the forgery allegation is untrue, spurious and calculated for mischief."