CBN grants Fortis Microfinance bank National licence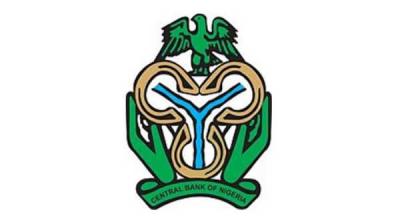 The Chairman, Fortis Micro Finance Bank Plc., Mr Felix Achibiri, has said that the Central Bank of Nigeria (CBN) has granted the bank a national microfinance licence.
Achibiri made the disclosure at the 2nd Annual General Meeting (AGM) of the bank in Abuja on Tuesday.
"With a national licence, Fortis will be driving the CBN's financial inclusion programme across the country by providing financial services to all the states of the federation.
"Our success story over the years will be replicated nationwide and we will also through the use of technology, bring banking to the doorstep of all Nigerians.
"Especially those at the base of the economic pyramid who are either underserved, under-banked or out rightly disenfranchised by the conventional financial service providers,'' he said.
He explained that the bank was partnering with multilateral companies, government agencies, institutions and non-governmental organisations to deepen its penetration.
" Specifically in order to deepen penetration and bring flexible solutions to our customers, we kept fresh, our relationships with FMO of Netherlands, Symbiotics of South Africa and African Development Bank.
"We are also in partnership with the Bank of Industry, Triodos Bank, Netherlands, USAID, TOTAL E&P, Shelter Afrique, Equator Capital, Cyrano Capital and a host of others,'' Achibiri said.
The chairman said the bank would expand its branches pending the availability of funds in order to achieve the goal of building a world-class bank of Nigerian origin.
He further urged the shareholders to imbibe integrity in their endeavors so that together they could achieve the mandate of the bank.
Also, the Managing Director of the bank, Mr Kunle Oketikun, said the bank had 14 branches strategically located in major markets within the FCT.
Oketikun also said the bank had presence in 15 other states through the Support Multipurpose Cooperatives (SMC) which according to him, will soon be converted into branches.
He said the bank was the only MFB in Western Africa with a National Mobile Payment licence by the CBN.
He further said that the national licence would avail the bank with a formal approval to further assist Small and Medium Enterprises in the country. (NAN)