Oliseh to ring closing bell at Nigeria Stock Exchange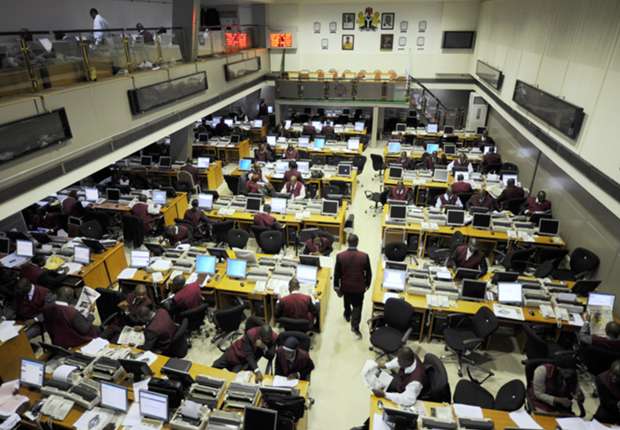 New Super Eagles boss, Sunday Oliseh, is scheduled to ring the closing bell of the Nigeria Stock Exchange in Lagos next Monday.
The former national team captain, will carry out the function, during a special visit which is targeted at marketing the Super Eagles brand to corporate organizations.
"Pinnick's recent travels have been in order to meet with investors who are keen on partnering the NFF and the Super Eagles," an NFF official told Goal.
"The first major move to show that the NFF is being accepted into the right circles would be Oliseh ringing the closing bell at the NSE. It has never been done before by a Nigerian sports personality and it would position the NFF as a brand to be taken seriously."
An official from the Stock Market, also added that Oliseh's visit, will help the NFF explore ways to raise funds for its programmes.
"There's money in football," said the NSE staff, "and the Nigerian capital market is one opportunity for [the NFF] to raise capital when they need money.
"It is the first time we are having a sports person ring the closing bell of the NSE even though the victorious Golden Eaglets of 1985, who won the U16 World Cup in China, visited the stock exchange but they did not ring the bell," he said.