FCMB restates commitment to power sector development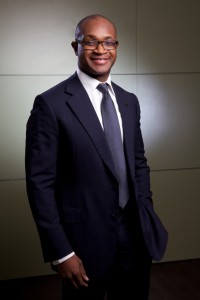 FCMB Group has reaffirmed its commitment towards providing the necessary support to ensure the successful implementation of the ongoing reforms in Nigeria's power sector. This, it stated, is in line with its contribution towards national development.
The Bank gave this assurance at a special forum titled, ''Financing the Power Sector Reforms for Economic Development'', held in Abuja on Friday, 27 September, 2013, to showcase the N300 billion Bank of Industry-Power and Aviation Intervention Facility (BOI-PAIF) initiative which was launched in 2010.
According to the Group Head, Project and Structure Finance of FCMB Capital Markets Limited, Mr. Robert Grant, FCMB has committed over $275 million to the Power Sector reform and the value chain opportunities. He added that FCMB Capital Markets is actively involved in the ongoing Niger Delta Power Holding Company's (NDPHCs) privatization of its National Integrated Power Projects (NIPPs).
Also speaking at the event, Vice President Mohammed Namadi Sambo (GCON) stated that reforming the Power Sector is integral to developing Nigeria's economy. He acknowledged the support provided by the Nigerian banking industry to the Power Sector to date, and urged continuous support towards achieving 20,000 megawatts (MW) of electricity generation by the year 2016. He pointed out that the Federal Government and other stakeholders like the Bureau of Public Enterprise were determined to ensure that the privatization of the Power Holding Company of Nigeria (PHCN) was concluded on schedule and that the Roadmap for Power Sector Reform Programme is on course and that that all hands must be on deck to realize the 20,000 MW objective.
FCMB was one of the first banks to access the BOI-PAIF with provision of a N3.2 billion Term Loan Facility to Tower Power Utilities Limited (TPUL) for their 17.75 MW combined cycle gas fired power generation plant in Otta Industrial Estate, Ogun State. The feedstock is gas supplied by Shell through a pipeline which terminates in the Ota Industrial Estate. Apart from scheduled maintenance, the gas supply has been uninterrupted since inception. The plant provides power to several enterprises including but not limited to Aluminum Rolling Mills, Kolorkote Nigeria Limited, Eagle Packaging & Printing, Green Fuels, Dychem, Covenant University and Euro Global & Food Distilleries. The clear value proposition is the constant power supply that has significantly improved efficiency, competitiveness and profitability as almost all TPUL's customers have effectively de-mobilized their existing diesel-fired assets.
In addition to the Discos, FCMB Group has financed gas pipelines, gas processing projects, and greenfield and brownfield IPPs. Apart from FCMB Limited (the group's commercial banking arm) providing debt finance, FCMB Capital Markets has provided advisory services including structuring, arranging, syndicating transactions as well as post-closing technical support in its role as Technical Bank.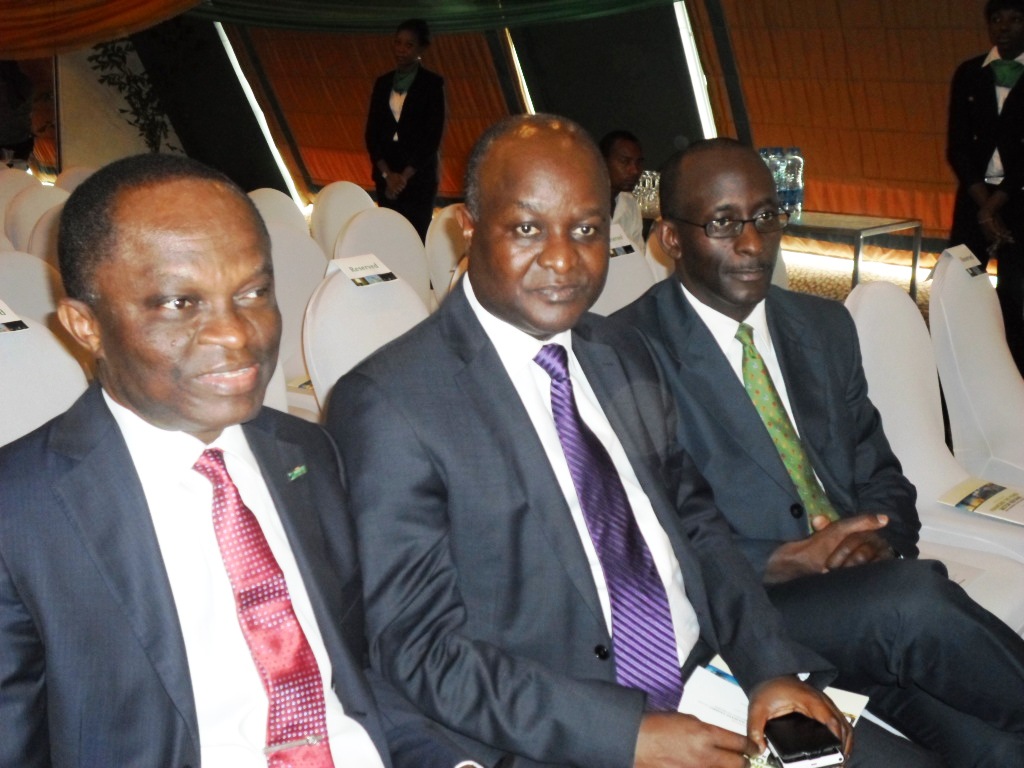 Mr. Grant indicated that he was honored to be invited to the event, which validates the BOI-PAIF initiative and the Nigerian banking sector's support for the industry and concluded that FCMB Group's commitment to the Roadmap to Power Sector Reform is assured.
FCMB Group today, is viewed to have been positioned as the premier financial services group of African origin. At the centre of its businesses, lies a talented work-force that drives a comprehensive bouquet of financial services, and is focused on providing simple and reliable services to our customers.