Regulators Must Do More To Increase Domestic Investors Confidence – Experts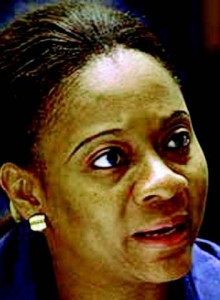 The Progressive Shareholders Association Of Nigeria (PSAN) has called on regulators to do more to increase the activities of domestic investors in the Nigerian Stock Exchange.
The shareholders group lamented the huge influx of foreign investment on the exchange and said the management of the Securities and Exchange Commission (SEC) and the Nigerian Stock Exchange (NSE) must do more in order to get the domestic investors to boost portfolio investments.
President of the Progressive Shareholders Association of Nigeria (PSAN), Boniface Okezie, compelled the NSE, SEC and the Ministry of Finance to woo domestic investors back to the market since it had survived beyond the holocaust days.
He called on the regulators to adopt initiatives that are people-friendly and targeted at enlightenment.
"The market we are seeing today on a rally point happened on its own and not because of a specific reform by the SEC or the NSE,'' he said.
"They need to talk to these investors and explain to them the reason the market is functioning the way it is," he added.
He faulted plans by regulators to get multinationals to list on the Exchange saying that their listing alone will not help to shore up the fortunes of the bourse.