Nigeria Stock Exchange Watch: ASI (-0.34%) Dips As Investors Exchange Nearly 1 billion Units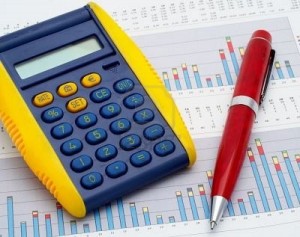 The Nigerian Stock Exchange All Share Index retreated 34 basis points in what was one of this year's most active trading days. The market usually averages about 250 million units but investors staked 970 million units valued at N8.7 billion in today's session.
The spike in activity was driven by a large block trade of over 361 million units of ETI stock.
Across the rest of the exchange, Dangote Cement (-4.63%) shed major points, and it appears the downward pressure on the price of the stock may continue in subsequent sessions.
The banking sector was led by Unity (9.72%) and Wema (+4.29%). UBA (+4.28%) was a close third.
Zenith (+1.85%) and FBN Holding (+0.41%) were in the green even as the other top-tier banks shed points.
Market Activity for Today: