238 Forex Dealers Licenses' Withdrawn By CBN To Checkmate Corruption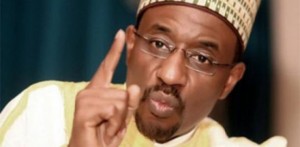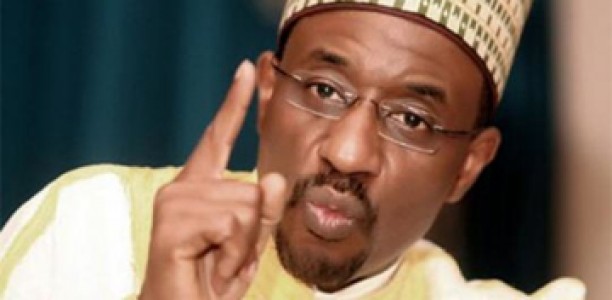 The Central Bank has thumped its regulatory hammer down on 238 Bureau de Change (BDC) operators operating in the country.
According to a circular released Tuesday by the Trade and Exchange Department, of the Central Bank of Nigeria (CBN), the CBN withdrew the licenses of the BDCs effective Monday.
The withdrawal is a positive step by the apex agency in order to forestall the herculean activities of money launderers in the country. In 2012 alone,  billions of dollars were ferried across the ports of the country to exotic locations like Dubai, Egypt, France, Miami, Austria and more.
According to the CBN governor, $11 billion was smuggled through airports last year. By checkmating the licenses of the Burea de Change operators, the CBN hopes to stop political and private sector partnership greed in the country.
The CBN said in its circular, "This is to inform all authorised dealers and buyers (BDC operators) and the general public that the operating licences of the Bureau de Change companies stated below are hereby revoked, with effect from January 14, 2013.
"Consequently, all authorised dealers, buyers and the general public are advised that any foreign exchange transactions, including sale to and purchases from these BDCs, as well as transfer of funds through them and or on their behalf is illegal."