Naira Slips On Interbank Auction As CBN Auction Suspension Lingers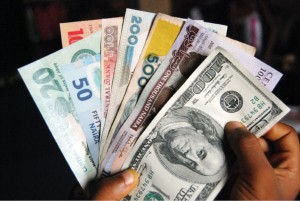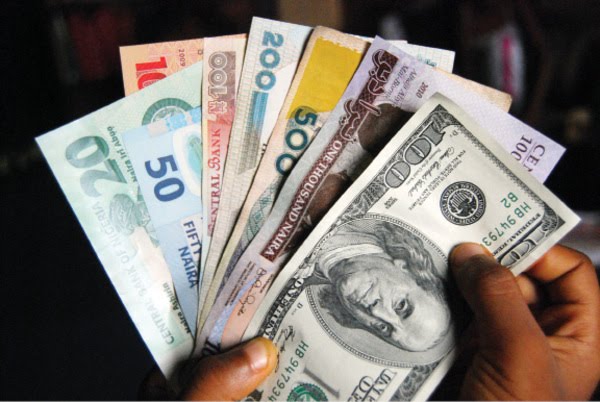 The Naira fell further against the dollar this week at the inter-bank market as a result of the Apex bank's suspension of its bi-weekly currency auctions.
According to Bloomberg data, the Naira slipped 0.3 percent to N156.7 per dollar on the interbank market as of 2:30 p.m. in Lagos.
The currency depreciated 0.4 percent this week.
The dollar supply is expected to increase when the CBN resumes its currency operations on January 7th.
"The closure of foreign-currency auctions for the second week has reduced dollar supply, relative to demand from companies reopening for business," Sewa Wusu, currency analyst at Lagos-based Sterling Capital Ltd., said today in a telephone interview with Bloomberg.