Nigerian Stock Exchange Watch: ASI (-0.21%) Drops As Cement Companies Attract Investor Fears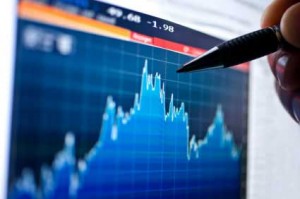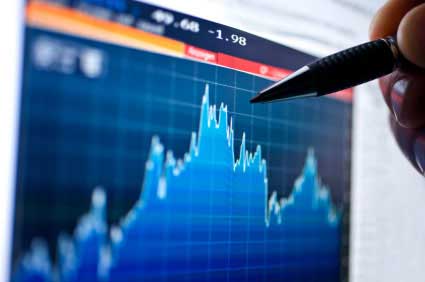 The NSE All Share Index (-0.21%) dropped in today's trading as a result of profit taking activities.
The slump was also caused by a drop in investor confidence concerning cement manufacturers.
Dangote Cement has said its revenue targets will be affected by a cement glut.
Investors unloaded shares in Dangote Cement (-2.42%), Lafarge (-4.35%), FBN Holding (-4.21%) and Diamond Bank (-5.56%).
On the flip side mid-tier banks like FCMB (+9.76%), Skye (+5.71%), and Fidelity (+5.53%) performed strongly.
Nigerian Breweries (+1.49%) and Guinness (+0.64%) also traded above previous levels.
Other stocks in the green were Zenith (+2.06%), Access (+1.29%), Union (+1.76%) and Wema (+3.92%).
The index is up 2.06% so far this year.