First Bank Appoints CFO Adelabu To Executive Board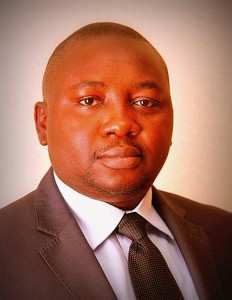 The board of directors of First Bank Plc has appointed the Chief Financial Officer, Mr. Bayo Adelabu to a board position.
Since he is a member of the managerial staff in his role as CFO, he becomes an executive member of the board and still plays a crucial role in its management.
Adelabu holds a first Class accounting degree graduate from Obafemi Awolowo University. Prior to joining First Bank, Adelabu was a senior employee of PriceWaterhouseCoopers. Before attaining the role of CFO, he was  the Group Financial Controller of the Bank and the pioneer head of Business Performance Monitoring Department between 2005 and 2007.
Mr. Adelabu is a Fellow of the Chartered Institute of Chartered Accountants of Nigeria with over 20 years of global and far-reaching professional experience in Banking, Audit and Management consulting.
 Commenting on the appointment, Mr. Onasanya said as the leading financial services institution in Nigeria, the Bank is keen on ensuring adherence to international best practices in the constitution of its Board and Management. "We, therefore, continuously seek the most capable talents in-house and in the industry to fill vacant positions within the group, he said".