Nigerian Stock Exchange Watch: ASI (+1.5%) Gains Big, Skye Soars (+10%)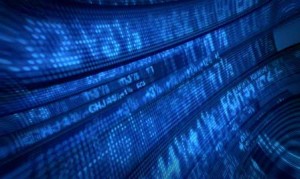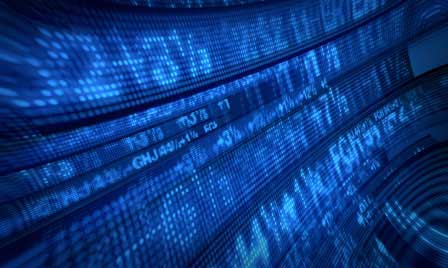 The Nigeria Stock Exchange All Share index gained 1.5% in its first trading day of the year. The index was buoyed by the performance of the banking sector which was predominantly bullish.
Skye Bank (+10%) led the exchange in performance. Other mid tier banks, including FCMB (+9.33%), and Diamond Bank (+9.31%) also performed well. Top tier banks were led by Frist Bank (+8.78%), and GTBank (+6.96%).
Zenith Bank (-0.46%) and Wema (-1.92%) were the only losers in today's session.
Volumes were led by the banking sector with Zenith (26 million+) leading the pack.
Nigerian Breweries (+0.68%) started the year on a positive note, gaining marginally.
Dangote Sugar (+7.17%), Nascon (+4.75%), and Dangote Flour (+0.12%), all Dangote Group subsidiaries all gained.
Pharmaceutical companies, Neimeth (2.04%), May & Baker (+3.23%) and Fidson (+1.89%) all gained.