2.25 million Nigerians have Insurance says EFInA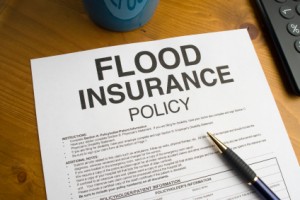 It has been revealed that about 2.25 million Nigerians  have Insurance. This is a paltry sum compared to other developed economies like the United States of America, Japan, United Kingdom, Canada, South Korea and  Sweden who have great figures of their population with insurance.
This information was obtained from a 2012 survey of the  Enhancing Financial  Innovation and Access (EFInA) an organization that is involved in Financial research and analysis which also promotes financial inclusion in the country by its studies and works.
In its research and assessment of the utilization of the financial institution between 2008 to 2012, the organization revealed that there is need for more orientation and sensitization of Nigerians on the need to utilize the Financial service especially the Insurance Industry.
It attributed the perceived  under utilization of the financial industry to the lack of reliable data that should effect proper planning and statistics to track responses of the populace and identify areas of improvement by those involved in the industry.
The EFInA report which is biennial by nature seeks to give credible market information and analysis on the Financial Services Industry activities in the Country and the Impact it is making on the Citizens of the Nation and what steps should be taken to improve the sector.
In its report the Organization said through its CEO Ms Modupe Ladipo  "The good news is that between 2008 and 2012, the number of adults that  are financially excluded decreased by 10.5 million," .
With this in view, it is expected that policy makers in the Financial Institutions especially those in the insurance sector will do more to woo Nigerians to see the need to have Insurance cover which is a key provision of the financial sector they can enjoy.