Nigeria Stock Exchange Watch: ASI (-0.43%) Declines, Hit by Profit takers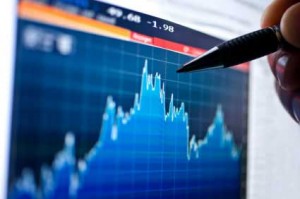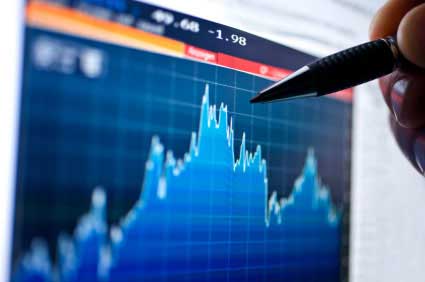 Historically, December is a month that does not favour the fortunes of the stock market. Investors usually close their positions for the for various reasons, one of which includes to have some spending money for family and friends.
The NSE All Share Index shed 43 points today to close at 26,380.67.
The banking sub-sector went to the bears as only 3 gainers vs 8 losers were recorded.
The breweries sub-sector recorded a better performance as Guinness (+4.26%) and Nigerian Breweries (+1.23%) put on a good performance.
Market Capitalization of the bourse stands at N8.429 trillion and the year-to-date performance of the bourse is 27.25%.