Micro, Small and Medium Businesses to Receive a Boost of N220 billion – CBN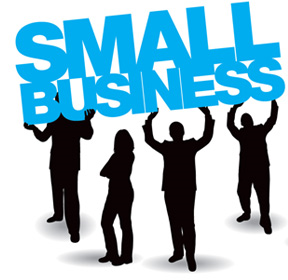 The CBN has set aside N220 billion for Micro, Small, and Medium Enterprises (MSMEs) and the money is to be released by the first quarter of 2013.
A CBN official who spoke in confidence said the money is set to be released by the first quarter of next year, partly to strengthen their liquidity position for growth.
In his words, "There are indications that the fund will be released in the first quarter of next year, going by the CBN's efforts to make the banks start 2013 on a positive note. The apex bank is making frantic efforts to finalise some issues pertaining to the operations of the banks by the end of 2012. One of the issues has to do with the conclusion of the recapitalisation and subsequent grouping of MFBs into unit, state and national levels."
By the end of the year, precisely December 31, the Central Bank would categorise the banks into different levels to differentiate their efforts.
The Chairman, National Association, Microfinance Banks (NAMBs), Southwest, Mr Olufemi Babajide, noted that the MSME development fund, slated for 2013 came at the right time.
"Though CBN has not made an official statement on the issue of releasing the fund, but I think it would certainly be next year. The reason is that the banking watchdog would like to conclude the issue of categorisation of the banks by December end before releasing the fund. The categorisation is going to determine what each bank would get from the fund," he said.
In his assuring words, he said banks have nothing to worry about, that recapitalisation has been made more flexible for the operators so, they would definitely meet the deadline.
He added that, banks operators were free to discuss mergers and acquisitions.