Nigerian Stock Exchange Watch: ASI (+0.15%) Begins Week on Positive Note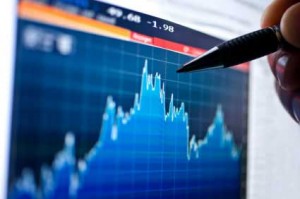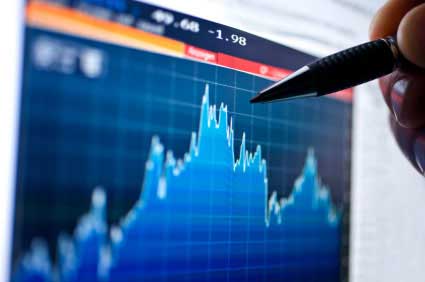 The All share Index started the week off on a slightly positive note with a gain of 0.15%.
The Index closed at 26,360.55 whilst the market capitalization steadied at N8.39 trillion.
Guinness (+0.08%) and Nigerian Breweries (+1.41%) were the only gainers in the breweries sector.
Across the banking sector, Union Bank (+8.22%) led, even as UBA (+1.77%) was on the uptick.
GTBank (-0.5%) and Zenith (-0.82%) were on the decline as were all the other banking stocks in today's market.