Nigerian Stock Exchange Watch: ASI (+0.35%) Gains, as UACN (+7.45%) leads Bourse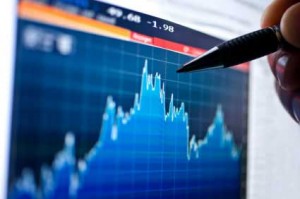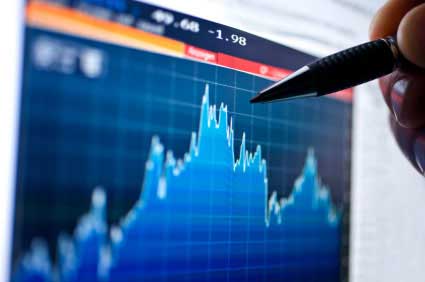 The market was in positive territory today as top-tier banking stocks recovered some of the points trimmed from their value in yesterday's session.
Access (+0.47%), GTBank (+0.5%), First Bank (+1.85%), and Zenith (+0.67%) all recorded positive performance. UBA (-3.4%) was the only top-tier stock with inverse results as the profit takers continued to deal with the stock.
Nigerian Breweries (+1.56%) performance added to the general positive performance of the market.
The All Share Index gained 0.35% to close at 26,358.73.