Nigerian Stock Exchange Watch: ASI (-0.51%) Dips as Niger Brew (-3.32%), Others Face Selling Pressure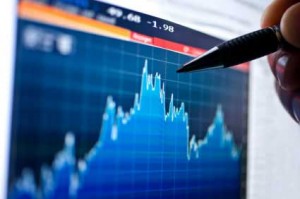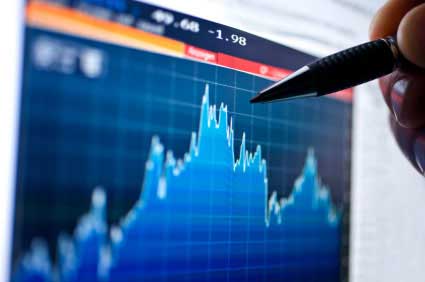 The Nigerian Stock Exchange began the week in the red as the All Share Index shed 0.51% to close at 26,267.57.
Selling pressure persisted among some blue chip companies including Nigerian Breweries (-3.32%) and some top-tier banks.
UBA (-2.08%), First Bank (-0.2%) and Zenith (-0.95%) were also in the red at the start of the week.
On the flip, investor appetite for Wema (+4%) was still robust as it closed in the green on the back of license upgrade plans.
Other gainers included Access (+0.47%) and Diamond (+1.23%). Diamond recently announced Standard Chartered and HSBC as bookrunners for its $300 million bond. The bank plans to release the bond in Q2, 2013.
The market capitalization of the bourse closed at N8.4 trillion or $52 billion, whilst the year-to-date performance of the bourse remained at 26.71%.