Nigeria Stock Exchange Watch: ASI (+0.21%) Recovers as Activity Accelerates in Insurance sub-Sector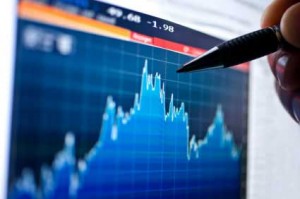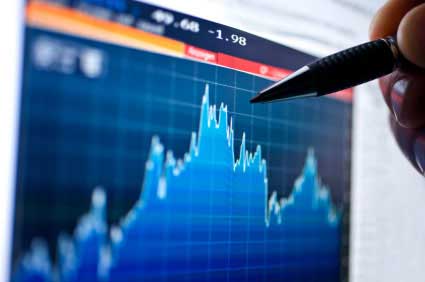 The major news in the market today was not the fact that the market bucked its losing streak by the ASI gaining 0.21%, or that Nestle released pretty impressive Q3, 2012 results.
Analysts are wondering who is buying all the insurance stocks? Over 86 million units of insurance stock that are  normally illiquid have traded hands over the past two days. With the bulk coming in today, NEM (+36million), and Linkage (+35million).
Linkage also moved in excess of 15 million units yesterday.
We think this means there may be underground M & A activity going on across the industry. Call your broker.
The YTD performance on the bourse is 27.09%.