Nigeria Stock Exchange Watch: ASI (-0.41%) Dips as Sell Side Sentiments Persist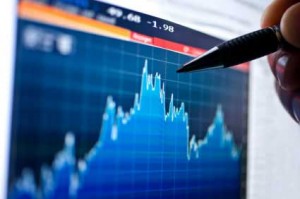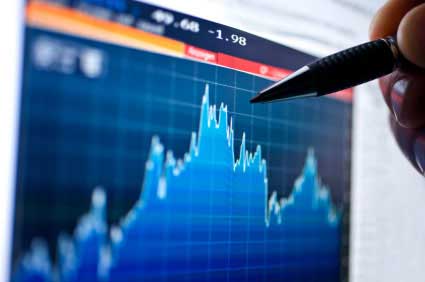 The market began the week with the ASI shouldering a loss of 0.41% to close at 26,609.33.
Sell side sentiment was the order of the day as the banking sub-sector saw 4 gainers vs 9 losers.
The Food and Beverages sub-sector wen fully to the bears as no single participant recorded positive price appreciation.
Dangote Cement (-1.2%) closed at N121. CCNN (-3.81%) lso tumbled in the day's trading.
The YTD performance of the market is +28.36% and the market capitaization is $53.77 billion or N8.48 trillion.