Law, Union & Rock Records 4% Growth in Premium Income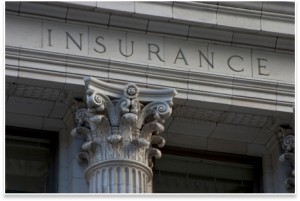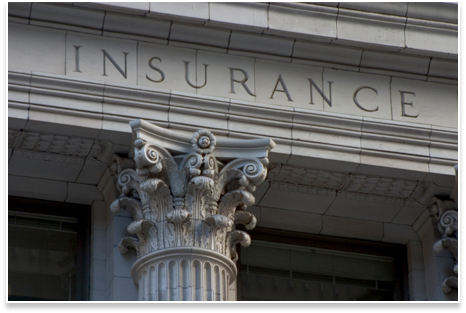 Law Union and Rock Insurance Plc have confirmed a 4 per cent premium income increase, which translates to N4.20 billion made in 2011.
This was disclosed by the chairperson of the company, Princess Adenike Adeniran at the company's 43th Annual General Meeting (AGM) held in Lagos, she said, irrespective of the challenges that businesses compete against, Law Union and Rock Insurance Plc was able to progress from N4.046 billion in 2010 to N4.20 billion in 2011.
She maintained that, the company's premium grew by 8 per cent, translating to N3.547 billion as against N3.285 billion recorded in 2010. N228.63 million was the investment income and the company paid taxes of N34.378 million.
Within the same year, the total assets of the company was N7 billion with a very strong growth prospect among the big names of insurance in the country, she said.
She mentioned that, total reorganisation of the company, elimination of all needless financial expenses, cutting down management overheads and re-orientation of the staff are part of the strategies set to move the company forward.
She also said the company will persistently drive for collection of outstanding premium, hustle in the oil sector, develop new products, and grasp the retail market with the use of resourceful information technology systems. Additionally, she said enhanced benefit, cautious and cost-effective investment system, development of agency policies as well as persistent maintenance of healthy relationship with insurance agents and other stakeholders, would be enthusiastically worked on.
Adenike promised the stakeholders that with these strategies in place, the company would profit comprehensively from the market reforming campaign being performed by the National Insurance Commission (NAICOM).
The company appointed Mrs. Toyin Ogunseye as the new Managing Director, Oluwatoyin Olusanya, Funmi Ekundayo, Mr Remi Babalola, Victor Faleye, Olaiya Ajana and Olaseni Kusamotu as Directors.