'Insurance adds only 0.7% to GDP'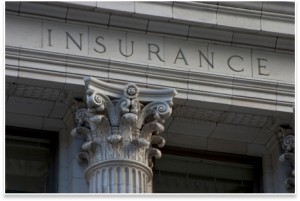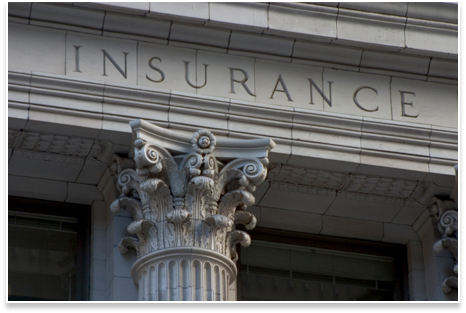 The insurance sector adds about 0.7 per cent to the Gross Domestic Product (GDP), this assertion was made by Vyasa Krishna Burugupalli, a consultant to the World Bank.
Burugupalli disclosed this while speaking at a forum in Lagos, organised by Anchor Insurance Company Limited, said the Nigerian insurance market is virtually unexploited, adding that with over 150 million people in Nigeria, just five to 10 per cent is the only mass the Country has insurance.
He said, unlike Nigeria, some other developing countries records 40 -50 per cent as the level of insurance patronage, however, in the developed world it could be as high as 90 – 98 per cent.
Insurance can add considerably to the economic development of Nigeria as it is seen in the developed world, if providers will focus on customer service delivery, he said.
In the lecture titled  "Agriculture and micro insurance: A new vista for deepening insurance penetration in Sub-Saharan Africa,'' he said, notwithstanding the exertion of the National Insurance Commission (NAICOM), Nigeria still remains the country with the least insurance patronage.
He said investigating micro agric insurance is the best alternative if Nigeria is to record any considerable level of insurance penetration before long, naming agriculture as the foundation of the economy, which adds over 45 per cent of GDP.
"Micro insurance simply put is a low premium approach to insurance for those at the bottom of the pyramid, which is the poor. The innovative part of micro insurance is that it reaches an area of the population that is still deemed 'unbankable' or physically unreachable to the normal banking or conventional insurance activities."
"Micro-insurance is the 'protection of low-income people against specific perils in exchange for regular premium payments proportionate to the likelihood and cost of the risk involved."
According to Burugupalli, "In equivalence with regular insurance, the central underlying principle is the pooling of risks, which implies that financial contributions are collected from the members of an insurance scheme, and the loss of one individual is spread among all members in case of risk occurrence."
Reports from The Food and Agriculture Organisation (FAO) have shown that five billion people live in developing countries and about 49 per cent of this number are employed by agriculture and are those in the rural areas, he said.
According to him, China and India have the highest number of people on micro-insurance because of the high population numbers in the countries, the Asian region covers about 86 per cent of the global outreach of micro insurance, which stands at about 78 million. Only 2.7 per cent of the poor are covered by micro-insurance in Asia, while Africa and Latin America contributes only 0.3 per cent and 7.8 per cent respectively.