Power Ministry and PHCN Give Conflicting Data on Power Generation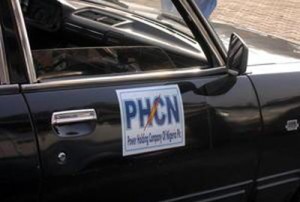 The Power Ministry has disputed claims that the quantum of power generation in the country has fallen by 1000 megawatts.
The Permanent Secretary of the Ministry of Power, Dere Awosika, issued a statement on Tuesday disputing figures given by PHCN officials.
According to the statement, "The attention of the Ministry of Power has been drawn to a report alleging that power generation has dropped by 1,000MW. The fact is that there is no iota of truth in the publication.
"At present, the peak generation has remained 4,439.5MW. This peak status was gained on September 5, and since then, it has been steady. We have tried as much as possible to be transparent and provide relevant and accurate data. Our doors remain open."
However information from sources at the Power Holding Company of Nigeria indicate that peak generation was 4,323 MW and this occured on August 31st.
The average power generation in the country according to PHCN officials is 3,900 megawatts.