Sterling Bank restates commitment to Entrepreneurial Development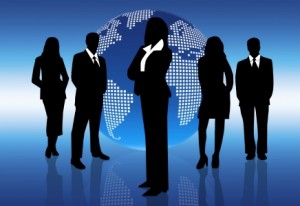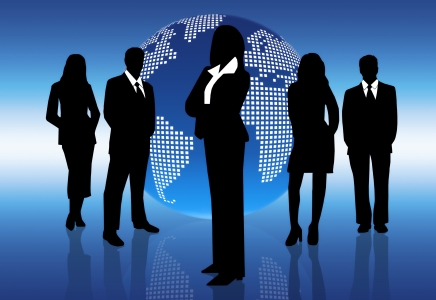 To aid entrepreneurial development in the country, Sterling Bank has reiterated its commitment to continue to invest in capacity building to empower Nigerian entrepreneurs for the growth of sectors.
Speaking at the end of the Fate Foundation Series sponsored by the bank at the weekend, Group Head, Corporate Development of the bank, Mr. Shina Atilola said that the bank would continue to empower Nigerian entrepreneurs to achieve their desired goals.
His words, "it is the bank's desire to see every Nigerian youth gainfully employed and be able to make a living without looking for jobs but start their own businesses. Therefore, our partnership with Fate Foundation on these lecture series is to ensure that our future entrepreneurs are well empowered and position to fully understand the Nigerian business environment and how to attract the right credit."
Atilola explained further that the partnership with Fate Foundation serves as a platform to promote entrepreneurship and increase the level of SME awareness and participation across board.
"It further reiterates the bank's commitment to continuous Corporate Social Responsibility Initiative to further promote education in the country," he added.
He maintained that the continuous demonstration of relentless patriotism of the bank had continued to stand it out among its peers as one that was genuinely committed to the overall development of nation in general.
Source: Guardian