Is Competition from Foreign Brands Killing the Nigerian Fast Food Industry?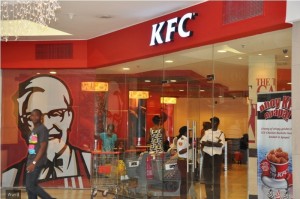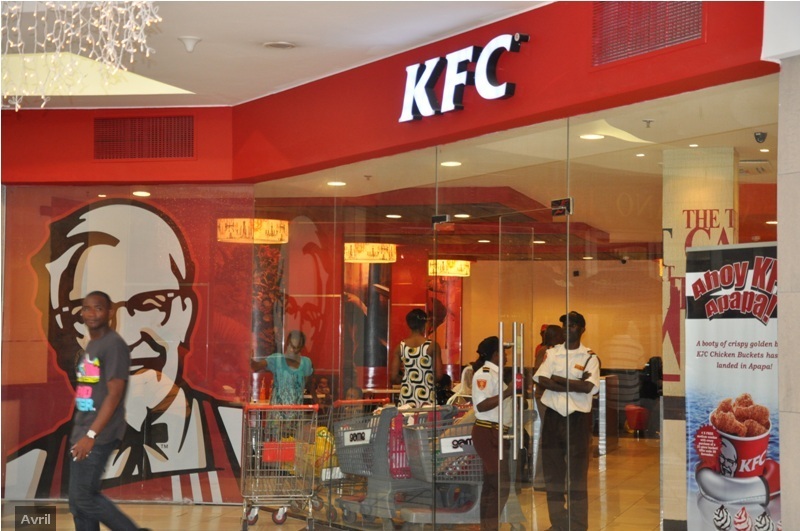 Foreign quick service restaurants, popularly known as fast food restaurants are springing up all over the place. The Kentucky Fried Chicken (KFC) franchise in Nigeria is owned by a group of Indian investors. The brand is easily the most popular fast food chain in Nigeria today as it quickly outpaced Chicken Republic.
Other popular foreign brands in Nigeria are Nando's and Debonairs but with only a handful of outlets, it appears even their decline is near as superbrands in the segment take off. Also coming soon are Domino's Pizza and Coldstone Creamery (an ice-cream parlour). These brands are being introduce by EatnGo Nigeria Ltd, a Nigerian company powered mainly by foreign investors.
What then is the fate of local brands like Sweet Sensation, Tantalizers and Mr. Biggs? Well the future is bleak.
UAC Nigeria Plc (owner of Mr. Biggs), released its first half or H1, 2012 Earnings to the Nigerian Stock Exchange yesterday. The company has 11 subsidiaries and virtually all of them recorded a growth in turnover except UAC Restaurants, operators of Mr. Biggs franchise.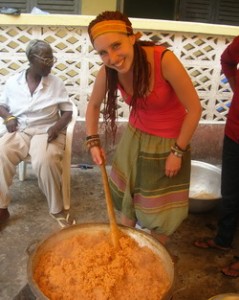 According to UAC, Boko Haram and full franchising of retail activities were the cause of the 65% decrease in sales over the first six months of the year. However one would not be guilty of too vivid an imagination if part of the blame was directed at the encroachment of the foreign brands.
Also Tantalizers released its Q2, 2012 earnings report and the figures revealed sales were down almost 3% and there was a decline of 576% in net income which came in at a loss of N127.9 million.
The message the new Fastfood superbrands are sending the local QSR brands is simple: 'evolve or die'.
Hopefully the Nigerian companies adapt before the competition becomes unbearable.