Business Writer Required
About BusinessNews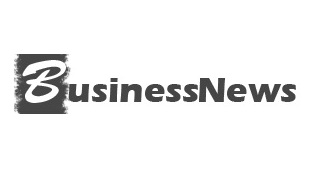 The Businessnews.com.ng website presents information covering business headlines, real-time business news on Nigeria, daily news and analysis reports, RSS, financial market information, country news, videos, audios, blogs of experts in business and various other fields.
The role
You'll be writing daily news, weekly features and other copy for our business news site. We'll expect you to contribute to editorial ideas as well as build contacts and attend events in the business world.
If you want to work among talented, motivated people, please apply to [email protected], with your CV, telling us in no more than 150 words why you think you have what we're looking for. Please provide salary expectations. Closing date 11 July 2011.
Description:
Responsibilities
1. Sourcing daily news leads and creating daily news stories for the BusinessNews websites.
2. Writing other copy for the BusinessNews as requested.
3. Writing and interviewing for client projects as requested.
4. Contributing to editorial ideas and schedules for all projects as requested.
5. Attending business events as a reporter representing BusinessNews
Proven news and features writing ability in a high-pressure environment
Experience of writing for the web
Ability to interpret a brief quickly and produce articles swiftly and accurately
Research and interviewing skills
Proficiency in Microsoft Word
Initiative, enthusiasm, a 'get it done' attitude.
Useful skills and qualifications:
Knowledge of Nigeria business sector
Graduate qualification in  journalism or related field.
Writing or journalism experience