Telecoms operators now have 151million active customers – NCC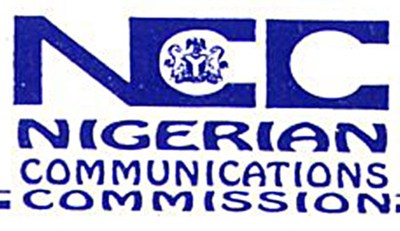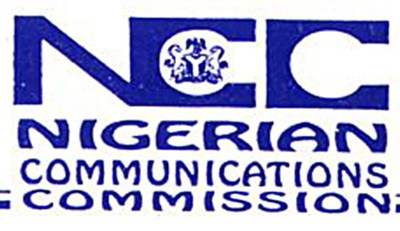 Active lines in the nation's telecommunications industry rose to 151,018,624 in the month of August, the Nigerian Communications Commission (NCC) has said.
The commission made this known in its Monthly Subscriber Data made available to the News Agency of Nigeria (NAN) in Lagos on Wednesday.
NAN reports that active lines in Nigeria were 150,741,005 in the month of July, but increased by 277,619 in Aug.
According to the data, 148,708,160 of the 151,018,624 active numbers belonged to Global System for Mobile communications (GSM) network services.
Active lines on the GSM increased by 212,955 in August from 148,495,205 in July.
The Code Division Multiple Access (CDMA) operators had 2,125,941 active users in August, indicating an increase of 68,422 from the 2,057,519 customers they had in July.
The Fixed Wired/Wireless networks' active consumers increased to 189,523 in August as they added 1,242 customers to the 188,281 users they had in July.
The data revealed that the country's teledensity increased to 107.87 per cent in August from 107.67 per cent in the month of July.
NAN reports that the teledensity measures the percentage of a country's population with access to telecommunications services as determined from the subscriber base.
Nigeria's teledensity is currently calculated by the NCC on a population of 140 million people.
NAN also reports that there was an increase of 0.20 per cent in the teledensity of Nigeria in the month of August. (NAN)