FIRS realizes N1.97trn revenue in 6 months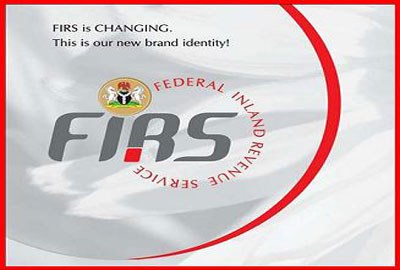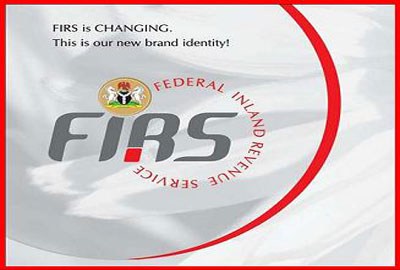 The Federal Inland Revenue Service (FIRS) says it generated N1.97 trillion in revenue in the first half of this year.
Its Acting Executive Chairman, Mr Sunday Ogungbesan, made the disclosure at in Lagos at the weekend.
He said that the figure represented 98 per cent of the targeted revenue of N2.28 trillion between January and June 2015.
Ogungbesan said the Federal Government gave FIRS a revenue target of N4.57 trillion for the whole of 2015.
He said that Nigeria had the potential to generate more tax revenue if there was a better tax administration system in the country.
The FIRS boss said that his agency was just one of the 37 tax authorities in the country.
He said the FIRS were administering tax at the federal level, while each state administered its own.
Ogungbesan called for more collaboration among all the tax authorities in the country.
He said that while the FIRS had 6,900 workers across the country, tax authorities in the states could also strengthen their workforce instead of depending on consultants.
He expressed regret that while there were 450,000 registered companies in the country, only about 125 were actually contributing taxes.
Ogungbesan said that the rest were portfolio businesses whose promoters were still probably in government services.
He said that there was the need to review some complex laws inhibiting tax administration in the country.
The FIRS boss also called for a centralised tax administration system, stressing that his agency was already discussing the issue at the level of the Joint Tax Board.
He also called for a strong database on all tax payers as obtained in developed economies.
Ogungbesan said there were myriad of other problems bedeviling tax administration in the country which included the large informal sector and false tax declarations.
He said the Federal Government would have increased the Value Added Tax (VAT) from five to 10 per cent in July, but this was postponed because of the need to consult stakeholders widely.
Ogungbesan, however, said that the Federal Government was not even implementing the classical VAT system. (NAN)