Pipeline vandalization may cost WAPCO $2.4 billion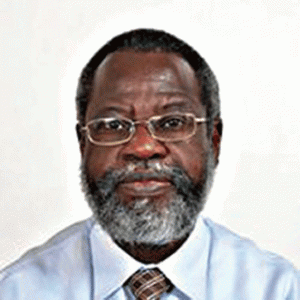 West African Gas Pipeline Company , operators of one of the biggest regional Gas ventures in the Globe, says the prospects of improving Gas supply within the region, could be hampered if the repair on the damaged pipeline that connects Nigeria to other parts of the region, is delayed.
Managing Director of the Company, Mr Charles Adeniji in a media chat with journalists,said the vandalized pipeline, leads to a daily loss of about $500,000 to $600,000 for the company and its operations.
The setback suffered by the pipeline is dated back to October, during the re-commissioning of the Takoradi Regulating and Metering Station in Ghana, when the infrastructure experienced a fatal accident.
Ghanaian President John Dramane Mahama in his recent visit to Nigeria, called on President Goodluck Jonathan to expedite action on the repair .
The supply of Gas to Ghana is said to have been instrumental to the generation of over 110 megawatts of electricity and also afforded the power plants in the Country's western port city of Takoradi the benefit of switching from costlier light crude.
The Sub-Saharan pipeline project is the first pipeline project in the region initiated by governments of Nigeria, Benin, Ghana and Togo to aid supply from the Niger-Delta area of Escravos.
Though the Company is uncertain when full operations will resume, in order to effect the resumption of Gas supplies from Nigeria to neighbouring Countries, there will be urgent need for more security on the pipelines in the country and the entire region.