GTBank Changes The Game With Mobile Money, Introduces Cardless ATM Withdrawals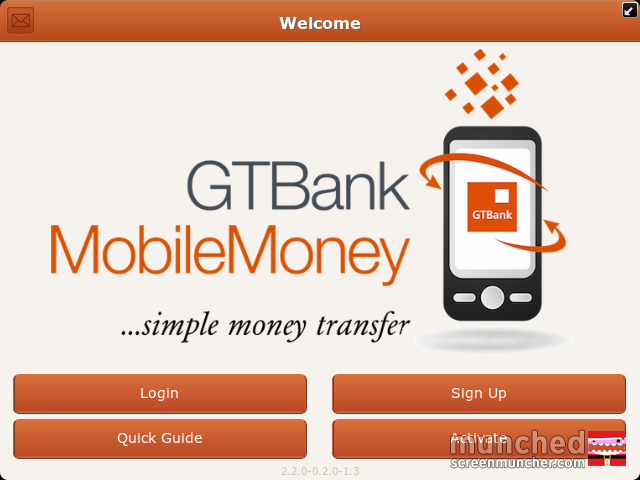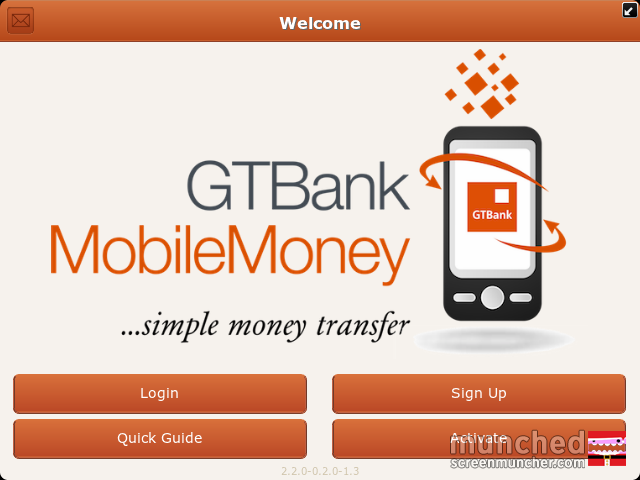 I'm not the biggest fan of Nigerian banks. For me they are a necessary evil, it gets old keeping money in your mattress and with the growing insecurity in the country; it's not necessarily a good idea to be self-banked.
So despite the fact that I've accepted that banks are somewhat useful; I do tend to keep my banking transactions to a bare minimum and spread to as few banks as possible. GTBank is one of the primary banks I utilize to handle my personal and corporate business. I like their style, convenience (best felt if you bank on the Island), and service for the most part. Although it gets annoying when everytime you walk into a branch because you don't have an ATM card, the cashier asks, "Sir, don't you have an ATM?"  I guess that's just one of the questions, management insists they ask the defiant customer who dares to live without an ATM.
But I think management can breathe a little easier now. GTBank launched a new mobile money service earlier this week. There are a couple features I like about the mobile money service, but the most fascinating for me is the fact that I can finally use an ATM, even though I don't have an ATM card. Yes! The mobile money application allows you to use an ATM without a Card, and GTBank ATMs have the technology which allows you to withdraw money from an ATM without an ATM card. Forget cashless banking, cardless banking is the new IT.
It sounds ironic, but as a mainland dweller (GTBank mainland branches are usually packed to the door with customers), I am in desperate need of ATM. I don't necessarily care for the efficiency with which an ATM can help you drain your last paycheck on a Friday night out with the crew, but there's something more reassuring about having a mobile application in your smartphone that puts your bank in your palm.
Another even cool feature is the transaction limits. Most middle-income  Nigerians fall into the category of the semi-banked, this means that there are daily transaction limits of N100,000 set by the CBN. In other words even on those Friday nights out with the crew, you won't be able to buy out the bar.
The CBN built these regulations into its cashless policy in order to serve as a security feature amongst other reasons. There are three categories of mobile money accounts
Unbanked: refers to Nigerians who do not have a physical bank account, the transaction limit here is N30,000 daily;
Semi-banked: refers to Nigerians who have a savings account, the transaction limit for this category is N100,000 daily;
Fully Banked: refers to Nigerians who have a current account, this category allows for transactions of N1 million daily;
Another awesome feature about GTBank's mobile money is that it comes in the form of an application that is free to download from the BlackBerry App World, Apple iTunes, Google Play or Nokia Ovi store.
But the service does not discriminate on those left out of the high-end smartphone demographic. Even if you use a Nokia 3310, people can still send you money which you can receive. The GTBank Mobile Money service is also available on Etisalat SIMs.
Receiving money from GTBank's mobile money is all too easy. The sender just needs your phone number. The cash then hits your phone in the form of a code in an SMS, and you can take it to the nearest GTBank ATM and cash out without using an ATM card.