NSE Selects 6 As Fixed Income Market Makers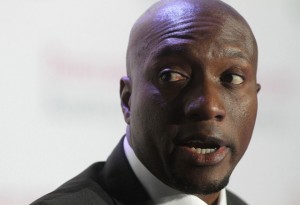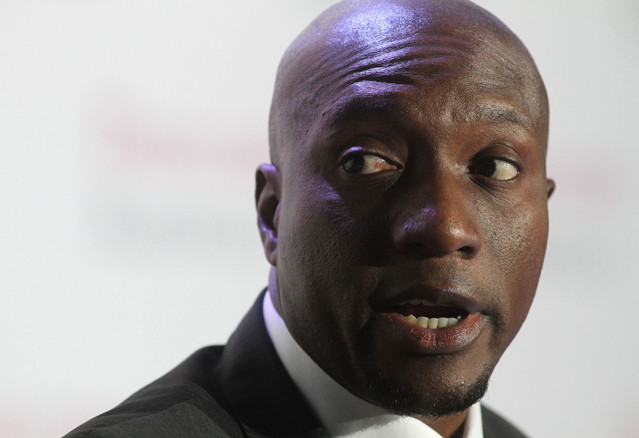 The management of the Nigerian Stock Exchange has announced the selection of six companies as fixed income market makers.
The decision was made ahead of the introduction of retail bonds in the country.
The companies selected are stockbroking firms namely, Capital Bancorp; Cordros Capital; ESS/Dunn Loren Merrifield; FSDH Securities; Greenwich Securities and GTB Securities.
Speaking on the development on the trading floor of the Exchange, CEO, Oscar Onyeama said the six were selected out of 14 applications made for the position.
He said, "For some time now, the NSE has been working hard to come up with a retail bond programme, and today, we have come up with these six companies which would be market markets for our retail bond trading on the Exchange,
"It is important to note that the minimum capital required by the selected companies to be able to make market for the fixed income securities was N570m, and this amount is quite different from the capital requirement for some of these companies which are already equity market makers."
NSE Executive Director, Business Development, Mr. Haruna Jalo-Waziri, added that the firms were selected based on their financial, technical and operational capabilities.
He said,  "This is a great milestone and a major step in turning the market around as this will make the market more liquid in the retail side as well as promote portfolio diversification."
"We also examined their compliance history and looked into their operational capabilities, technology and processes".
"The selected firms were taken through exercises, debated the appropriate market structure to be used and The Exchange further went through the approval of the Securities and Exchange Commission in the selection process," Waziri added.