Facebook hits 1 billion users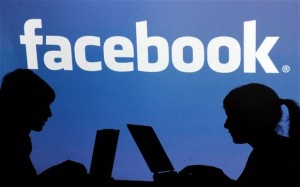 Facebook is now the world's biggest social network, a major landmark in spite of a devastating stock market introduction. The users have reportedly reached the one billion mark.
According to the Co-founder and Chief Executive of Facebook, Mark Zuckerberg, the figure completely humbled him. "As at today, there are more than one billion people using Facebook actively each month."
"If you are reading this: thank you for giving me and my little team the honour of serving you. Helping a billion people connect is interesting, humbling and by far the most important thing I am proud of in my life," he added.
He said, "To be able to come into work every day and build things that help a billion people stay connected with the people they care about every month is just unbelievable."
He confirmed the figure of 1 billion on September 14, last year they had 955 million users including 543 million using mobile devices.