Fuel Scarcity Ends in Lagos Metropolis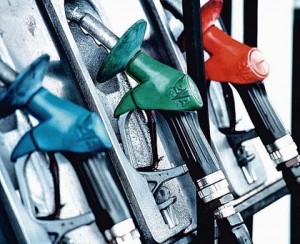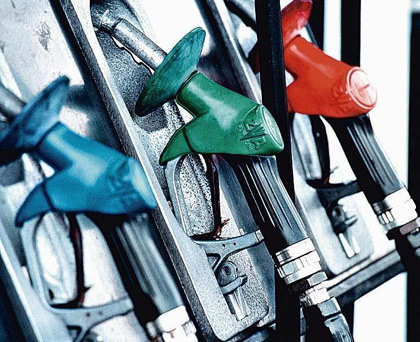 Businessnews is pleased to report that the fuel scarcity across the Lagos metropolis has come to a crashing halt.
Some unscrupulous petrol marketers enjoy taking advantage of scarcity periods and oftentimes partner with unsavory media agents in order to create artificial scarcity so they can hoard stocks and sell for ridiculous profits to desperate motorists.
Our reporter can authoritatively report that several filling stations in Ikoyi, Surulere, Ikeja, Victoria Island and other parts of the State were selling petrol on Sunday without any queues.
There has been no indication from Petroleum Ministry officials on whether the scarcity has ended across other states ofthe federation.