"FG is committed to completing $823m Abuja Railway Project in 2015" – Bala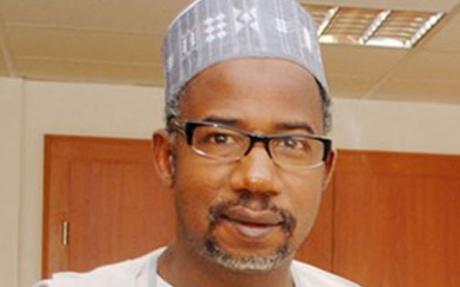 As the good governance tour kicked off in Abuja yesterday, the Federal Government has reiterated its stance on the completion of the Abuja light rail project come 2015.
The FCT Minister, Bala Mohammed, disclosed this in his office, the first port of call by the minister of Information, Labaran Maku.
He revealed that 22 per cent of the project has been completed and that it is expected to be ready in the first quarter of 2015.
He also stated that one million jobs will be created when the project is finally completed, even as he said that the rail project had to be reduced from 60km to 45km so that it will be completed at the speculated time.
"The contract sum of the project is $823m, $500m was borrowed from the Chinese government through China EXIM Bank with a 2.5 per cent interest rate."
Bala further stated that the sum of N178 million had been approved by the government as re-settlement for those whose houses would be demolished because they are on project the right- of-way.
Explaining the importance of the media tour, the Minister of Information, Mr. Labaran Maku said that the tour would show the progress being made by the present administration.
He stated that during the ministerial platform held earlier in the year, ministers told Nigerians what they had done, adding that the tour was to see the developments that had taken place.

Source: Leadership