"Information Technology, a panacea to Bank Fraud in Nigeria" – CBN Director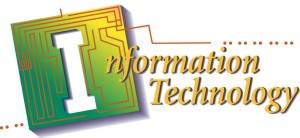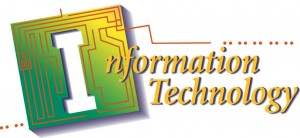 The Central Bank of Nigeria (CBN) has made available an insight into how banks can prevent fraudulent practices, by means of the information and technology (IT) methods.
CBN Director, Banking regulation, Mrs Olatokunbo Martins, who spoke on Banking regulation Using Technology to prevent Banking regulation, said the crisis that overwhelmed the industry a few years ago would have been circumvented if banks had used the precise technology for their assessment and accounting procedures.
Speaking at a programme organized by Digital Jewel an IT consulting firm maintained that banks ought to use technology that detects and alerts them for imminent inconsistencies in the financial statements.
She said the machinery must issue alerts when reprehensible activities crop up, adding that there is a predicament whenever an application user desires lucidity of certain information or data.
She said banks have to make certain discretion, honesty, and protection of information system before they can deal with fraud. She also held that lenders must gain procedural advice ahead of designing, formulating, and putting into effect information and technology control system to prevent delays arising from audit.
Citing a research done by Symantec Corporation, a United States- based firm, Martins said the yearly cost of cyber crimes has reached $100 billion. Adding that Nigeria is accountable for 6.4 per cent of on-line fraud in US, and ranks third in cyber crimes by internet crime complaint centre.
She further confirmed that cyber criminals accomplish up to 72 successful attacks in a week, arguing that the most widespread ones are usage of nasty codes, stolen devices and web-based attacks. She said banks could carry out a risk-based regulation, by using some of the collectively acceptable IT procedures.
"In conducting a risk-based control, banks must look at major activities, spot the risks there, and alleviate those perils in the major activities to support growth. Technology can make out loopholes in the books of banks sooner than later and further help banks to put preventive methods. From the side of the examiners, many troubles could have been revealed earlier if the right expertise had been used," she added.
She however concluded that Nigerian Banks examiners must sustain the seclusion of information in the course of their tasks. This can be made doable using right technology. When they go for regulation, they must give emphasis to incessant monitoring of data, and coherent security of IT system. She advised banks to steer against the usage and broadcast of data, arguing that it would experience electronic frauds when data are not correctly channeled.